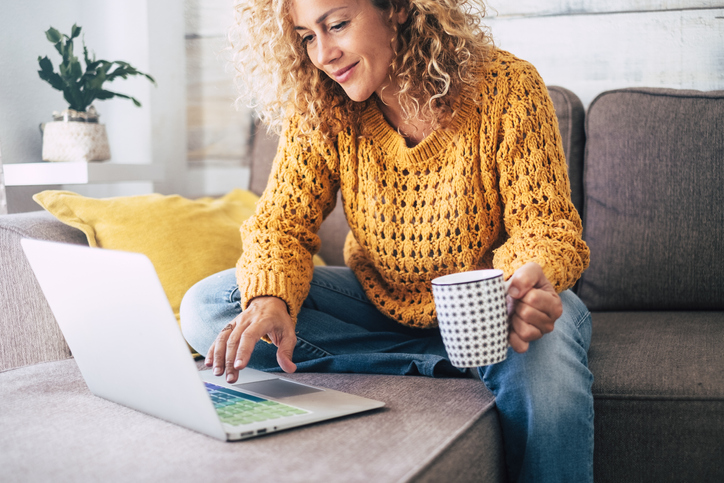 Resident Resources
Learn how to protect yourself and stop the spread of COVID-19 https://www.cdc.gov/coronavirus/2019-nCoV/index.html


Economic Impact Payments Information

https://www.irs.gov/coronavirus/economic-impact-payments

Georgia Resources
The state of Georgia assists citizens experiencing emergency or unstable housing situations through partnering with non-profit community partners to provide assistance. Below is a list of available services and contact information.
For assistance with utility payments, contact Utility Assistance
If you need help finding rental housing, contact socialserve.com at 1-877-428-8844
Visit Georgia for a full list of programs in the area.
Cash, Medical and Nutritional Assistance
For Food & Nutrition Services please click HERE
List of free food banks and pantries in the area Food Bank
To apply for Nutrition, Cash and Medical Assistance, visit dhs.georgia.gov
Unemployment Insurance
A National program created to provide a temporary source of income for workers who have lost their jobs through no fault of their own, while they conduct an active search for work.
May be available to individuals who are involuntarily unemployed as a result of COVID-19
Visit www.dol.georgia.gov
Employment Resources
Childcare Assistance
Programs for those seeking help finding childcare. To learn more visit them at GA Childcare
Additional Business Resources
The Georgia Department of Economic Development has published useful information and resources for businesses. To learn more, visit Georgia Business Relief Information
Developmental Disability
The Georgia Council on Developmental Disabilities (GCDD) joins local, national and international communities in acknowledging the COVID-19 pandemic, also known as coronavirus. As a trusted resource for Georgians with developmental disabilities and their families, GCDD aims to continue educating and informing our community. Visit www.gcdd.org for more information.
Georgia Early Intervention
The Georgia Department of Public Health (DPH) is the lead agency in preventing disease, injury and disability; promoting health and well-being; and preparing for and responding to disasters from a health perspective. Visit www.dph.georiga.gov for more information.